WordPress plugins provide great ways to add and extend functionality to WordPress. There are thousands of plugins in the WordPress directory. Some of them you would find quite helpful.
The ones you choose would naturally depend on the purpose and type of your website. Finding the right ones will involve some searching. Finding the best ones would likely require even more effort on your part.
We've taken a look at what we believe to be some of the best WordPress plugins on the market going into 2019. You might not have a need for all 10 of them, but one or two could really make your day.
With that in mind, we suggest you take a look.
1. Amelia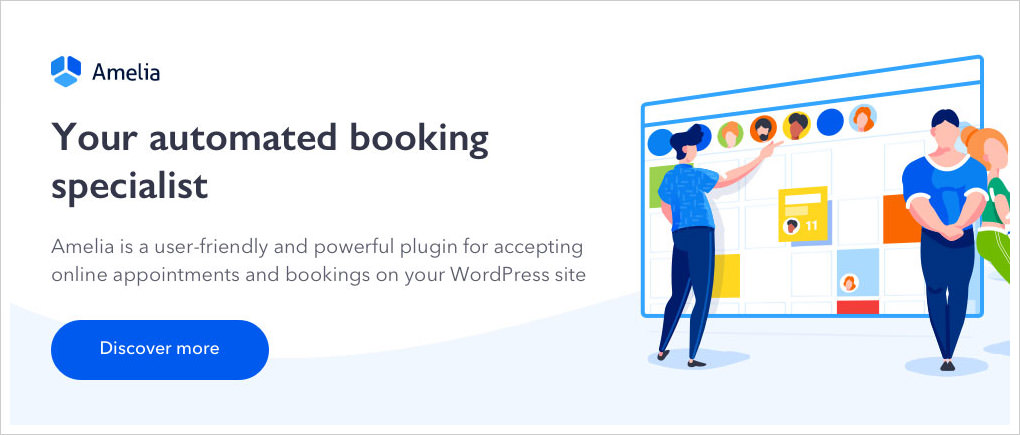 Taking appointments may seem like a minor task but the reality is it can take up more valuable time than it should, and managing multiple bookings and appointments takes up even more time. Taking appointments manually is usually restricted to business hours, and if someone is away from the phone a potential client could grow impatient and look elsewhere.
Amelia is a software booking solution for any WordPress webisite that avoids problems like these. For a one-time fee it provides the most professional booking service you can imagine, it's on the job 24/7, and it doesn't make mistakes.
Amelia's interface is a pleasure to work with. Clients can book appointments in seconds while Amelia matches them with available employees or employees of their choice, manages those appointments and processes online payments. More than 1000 users selected this WordPress software solution in its first 6 months and gave it an average rating of 4.8.
2. wpDataTables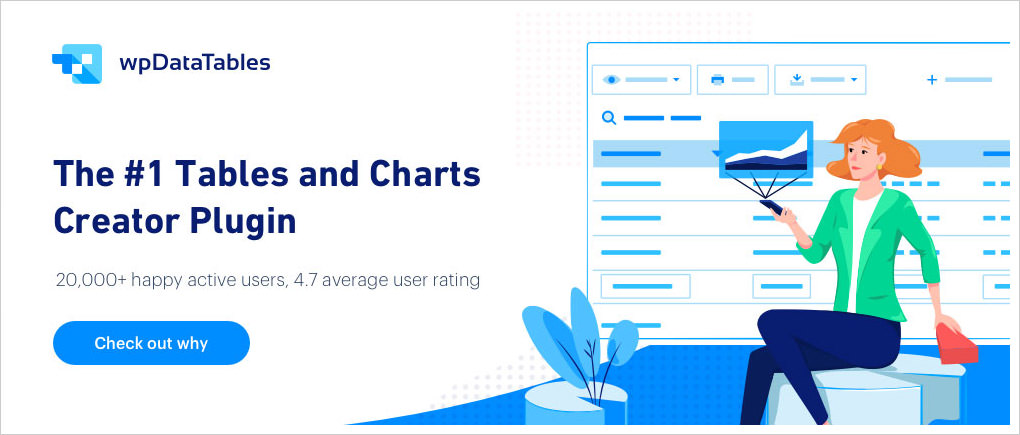 "Powerful" is often overused when reviewing software tools, but it fits wpDataTables hand in glove.
There are numerous table and chart-building tools that provide everything needed to build simple tables or charts, and you can build these simple tables and charts with this WordPress plugin as well, but where wpDataTables really struts its stuff is when:
You're dealing with massive amounts of data (e.g., hundreds of thousands of rows)
Your data can come in a variety of formats
You need a table/chart that's responsive, interactive, front-end editable, and easy to keep updated
You want your table/chart to be attractive (hence customizable) and be able to highlight key data elements (i.e., conditional formatting)
And, you need a tool that's fast, reliable, and easy to work with.
Few plugins can accomplish more than a fraction of these requirements, much less all of them.
wpDataTables can and does. It's simply the most powerful table/chart-building plugin on the market. More than 20,000 businesses and individuals will tell you so.
3. NextGEN Gallery & NextGEN Pro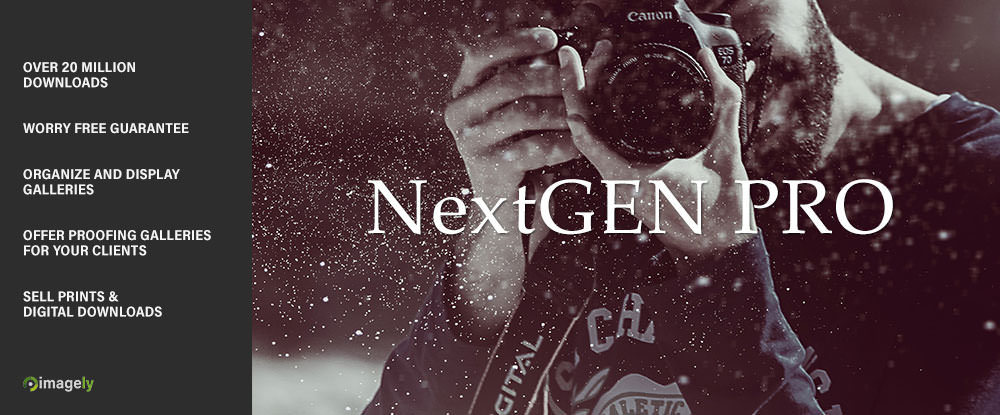 NextGEN is a WordPress gallery plugin that comes in free (NextGEN Gallery) and premium (NextGEN Pro) versions. NextGEN Gallery has been the industry's standard gallery plugin for many years. It's extremely easy to use to create simple galleries yet it's powerful enough to satisfy the most demanding imaging professionals, creative artists, and photographers.
With NextGEN Gallery you can manage and display thousands of images with ease in a variety of album and gallery display types and sell prints and digital downloads.
NextGEN Pro's package of extensions gives you an even more powerful and versatile tool. Many users that start with NextGEN Gallery may eventually upgrade to the Pro version or take another approach and add a bundle of Pro extensions to the free version for a fee.
No matter which approach you take, satisfaction is guaranteed.
4. Logic Hop – Personalized Marketing for WordPress
Content personalization is generating lots of buzz these days, and with good reason. It's making people more money by increasing conversions and sales. Logic Hop makes it easy for anyone to personalize WordPress and automatically display targeted content based on behavior, geolocation, UTM codes, and much more. With powerful tools and ready-made recipes, Logic Hop will be your new favorite plugin. Try it free for 14 days. Their team will help you get up and running!
5. Rank Math SEO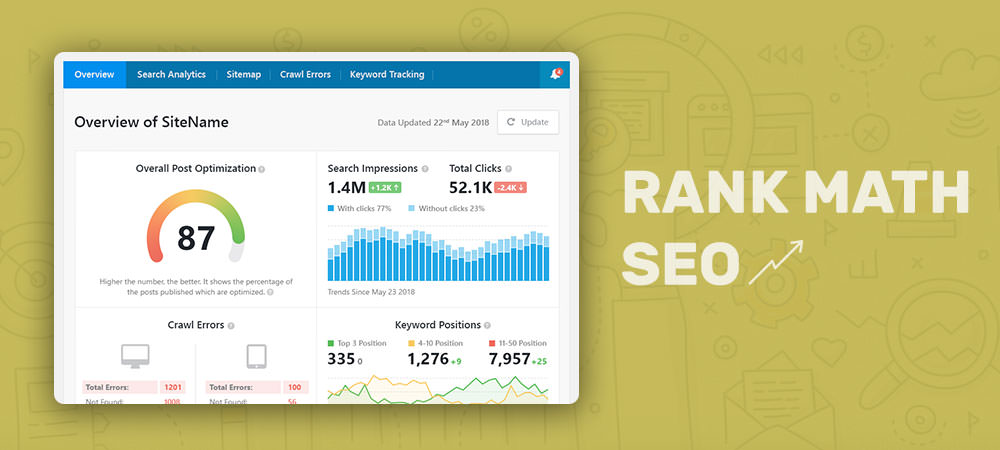 Swiss Army knife owners know how incredibly useful these tools can be. Owners of the Rank Math SEO plugin feel the same. This "Swiss Army knife" of SEO plugins has everything needed to make your sites SEO friendly.
You'll also like the way Rank Math's Content Analysis feature makes it easier to write SEO-friendly content. This super-useful plugin loads quickly and is easy to work with.
6. MapSVG WordPress map plugin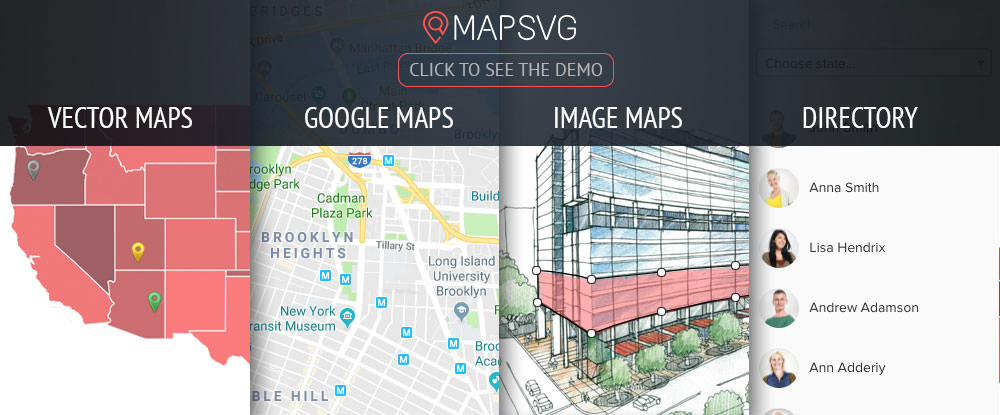 This top-of-the-line mapping plugin features a variety of map-creating approaches you're unlikely to find in any other software solution of its kind. MapSVG enables you to incorporate image maps, customized interactive vector maps and Google maps into your sites.
You can also create maps from JPEG or PNG files, overlay a custom SVG file on a Google map, and add directory information and markers to maps you intend to publish.
7. Heroic Knowledge Base
An online presence that features a knowledge base to aid users (and aid website owners as well) can significantly contribute to a site's overall UX and help to increase conversions.
Heroic Knowledge Base helps users find the information they seek and does so quickly thanks to its super-fast Ajax search feature. This plugin also provides article feedback and other information that helps to determine areas in which a website can be improved.
8. Blog2Social – Smart social media automation for WordPress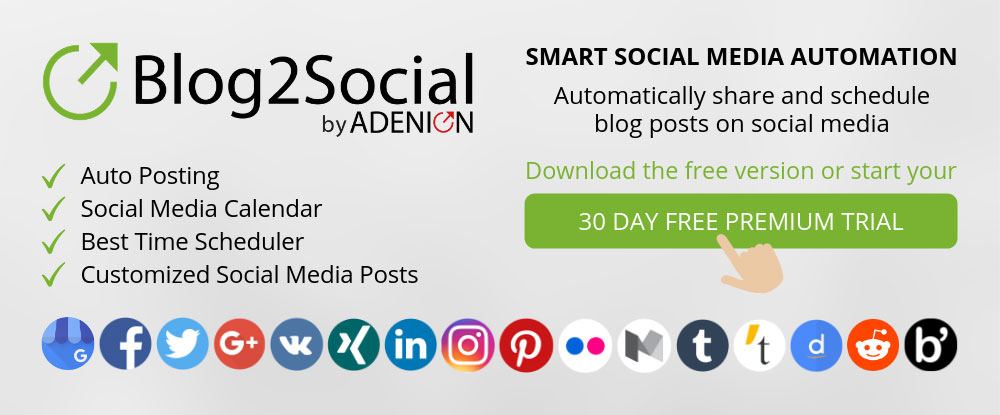 This all-in-one WordPress social media solution plugin enables you to schedule and share your posts on 16 different social media networks. You can share your posts with others whenever you like and in the format you prefer.
Blog2Social has a social media calendar you can use to schedule posts on Facebook, Google+, Twitter, LinkedIn and 12 other social media networks.
9. WordLift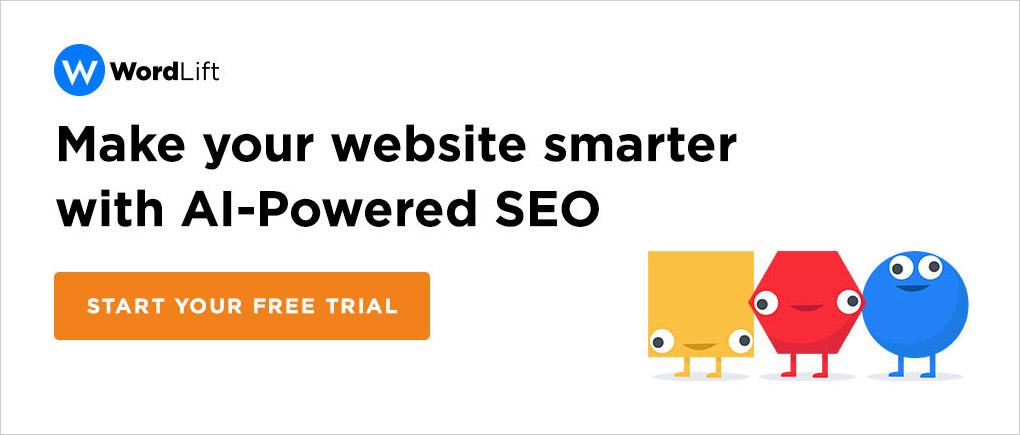 Here's a great opportunity to put artificial intelligence to work for you, and what better way is there than this AI-driven WordPress plugin that automates structured data markup using natural language processing to improve your content, navigation, and website rankings.
WordLift not only goes about the business of learning things about your website, but it also helps you build the data that Google needs to rank your pages higher.
10. Heroic FAQs
You've probably long since realized that an FAQ page beats calling or chatting with customer service any day of the week. Putting together an FAQ page that stands out and is truly helpful to website users is what the Heroic FAQs WordPress plugin does best.
Assemble, order, categorize and add images using drag and drop. Heroic FAQs works on any PC or mobile device and is optimized for touch devices.
Conclusion
Any one of these best-of-the-best WordPress plugins can make your day. If you can find two or more that will be of use to you, you'll soon be achieving new heights in website design.
Users will like what they see and can use. They will speak well of you whether you're a website owner, a website designer, or both.
Enjoy the ride!