Setting a goal to become the Internet's ultimate website builder is one thing. Making it happen is quite another. Nevertheless, after a lot of hard work that's what the WordPress team accomplished.
They had to define what "ultimate" consisted of in order to reach that goal, and their definition was spot on. It was to create a website building platform for web designers to adjust their sites as they want.
Having accomplished that, it was a matter of creating tools, plugins, and services. These would make creating top-of-the-line websites relatively easy.
This article introduces 10 products and services that do exactly that. They make website building easier, add advanced functionality or both.
Since all are well worth looking into, grab a cup of coffee and enjoy the ride.
1. Elementor Page Builder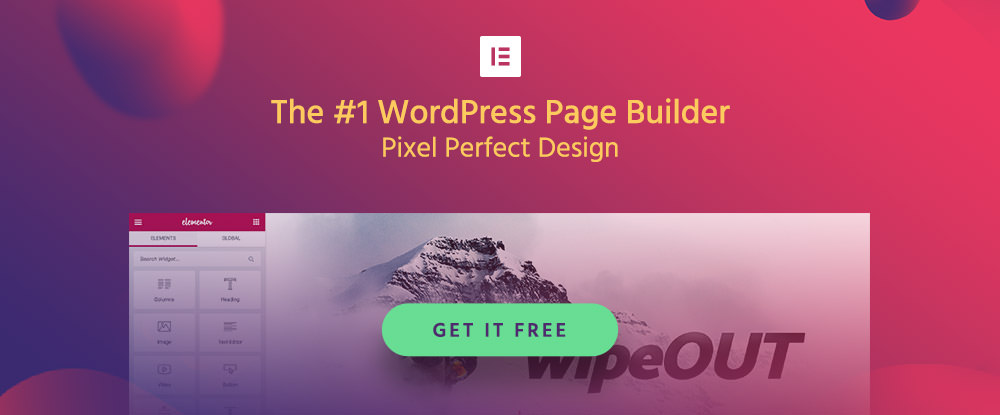 When you're looking for a way to build a pixel-perfect website, you want to choose the platform that offers the most flexible and cost effective solution. Elementor has blasted to the top of the list of premier page builders in less than 2 years by not only making website building free and easy, but by enabling web designers to build exactly what they want to the minutest of details, without having to touch a line of code.
For these reasons, Elementor's customer base as grown from a mere handful of initial users to 1 million users in this less than 2 year timeframe.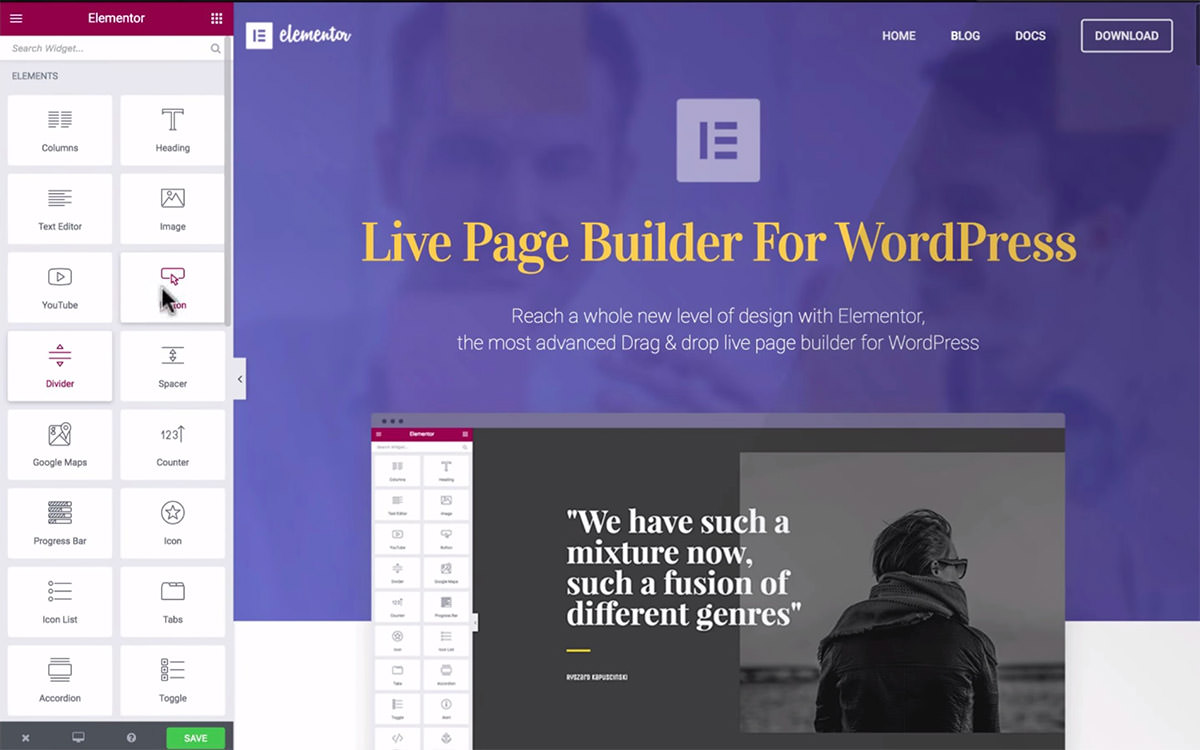 Besides the key features already mentioned, Elementor offers super-fast performance, it's live frontend page builder makes even novice web designers look good, it works with any theme or template, and this open source page builder is free.
Elementor added a host of new features in 2018 but kept user favorites, and in a few cases enhanced them, so you can expect the popularity of this product to continue to grow.
2. Brizy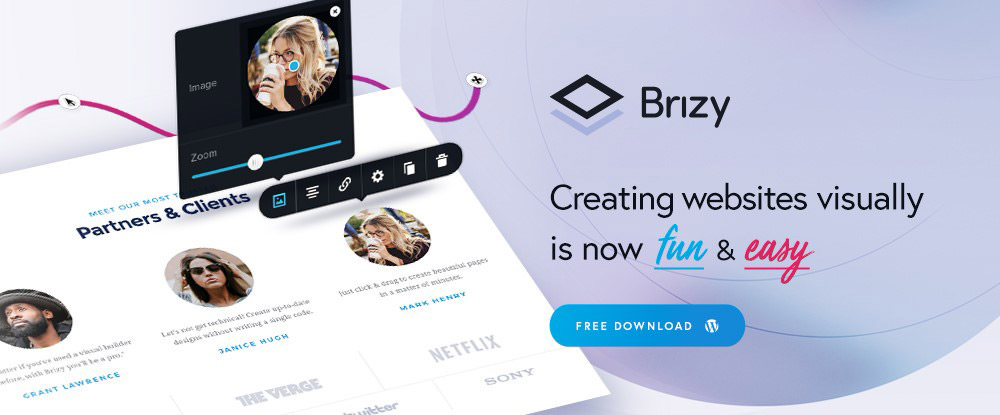 Brizy is another free website builder tool that's amazingly easy to work with. Brizy is noted for its friendly, intuitive UX. Considering all the tools and design options that are available, Brizy's user interface is remarkably free of clutter and distractions. You won't find yourself scanning the sidebars trying to determine what to do or use next.
Testing Brizy on their website to see if its right for you would be a good idea. It won't cost you anything and the HTML you generate is yours to keep. You can use it for commercial or personal reasons or whatever. It's yours.
Brizy comes with 4,000+ icons for designers and 150 pre-made design blocks for designers and developers. Technical skills are not necessary, nor do you have to write a line of code.
3. Posts Table Pro WordPress Table Plugin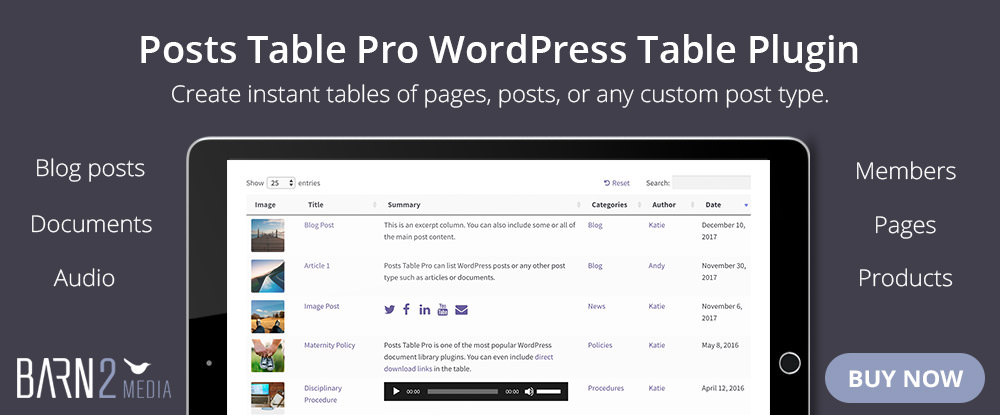 Creating tables of posts, pages, products, or most anything else is generally a straightforward process, but it can take time in that it usually requires piece-by-piece data entry.
Posts Table Pro changes all that. With the help of this plugin, you can create tables instantly with no data entry since the content to be tabulated already exists in the WordPress database.
For example, this might be your WordPress pages, posts, or any custom post type such as documents, members, articles, resources, events, or products. You're not limited to text entries either since Posts Table Pro provides full multimedia support. Your tables can include images, video players, embedded audio files, media playlists, and of course text.
Table content can be sorted or ordered as you wish, plus you have complete control over column sorting, sizing and styling. Your tables will be responsive, and you also have load speed options (lazy load or cache load).
4. Goodie
The Goodie platform provides complete and careful coding of your website without having to deal with go-betweens and at the special price of $999. The only thing required of you is your design, which can be in the form of digital files or sketched on the back of a napkin (but hopefully something better).
Goodie's developers will work with you to ensure the final product is precisely what you want and expect, down to the finest detail.
5. WordXpress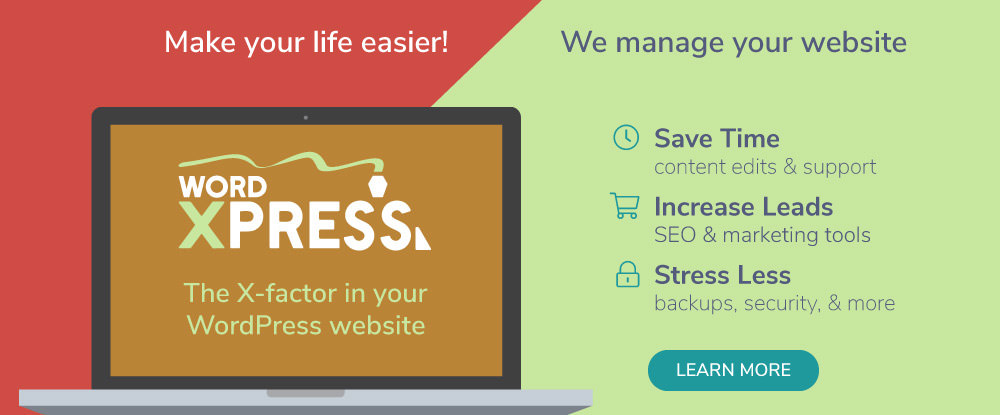 WordXpress performs website management services that alleviate you of mundane and time-consuming tasks. Tasks such as editing content, performing updates, and avoiding malware and other issues. Their stress-relieving services include cloud backup, total website security, and premium marketing plugins. WordXpress has been making life easier for its members for 10 years running.
6. Logic Hop – Personalized Marketing for WordPress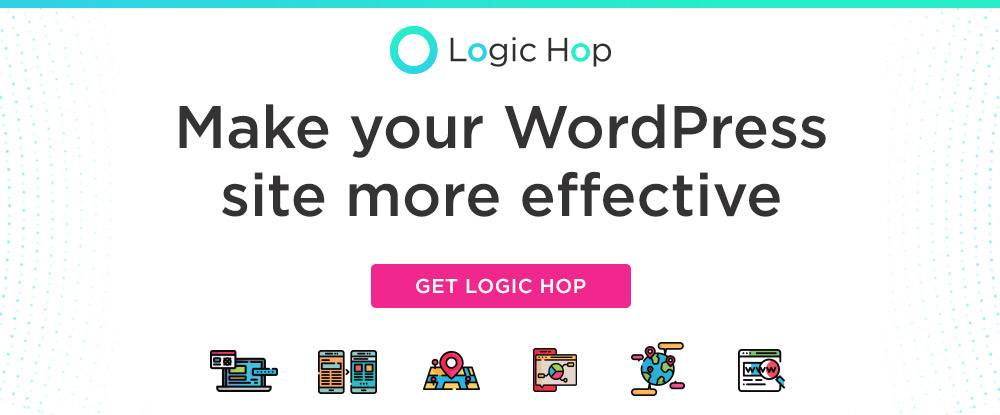 Personalized marketing can increase the conversion rate – and therefore sales and revenue – of eCommerce stores, but few owners are taking advantage of this opportunity. This is in part because personalized marketing has until now been complex and expensive.
Logic Hop changes this, bringing personalized marketing to WordPress: capture more leads, make more conversions, and make more sales.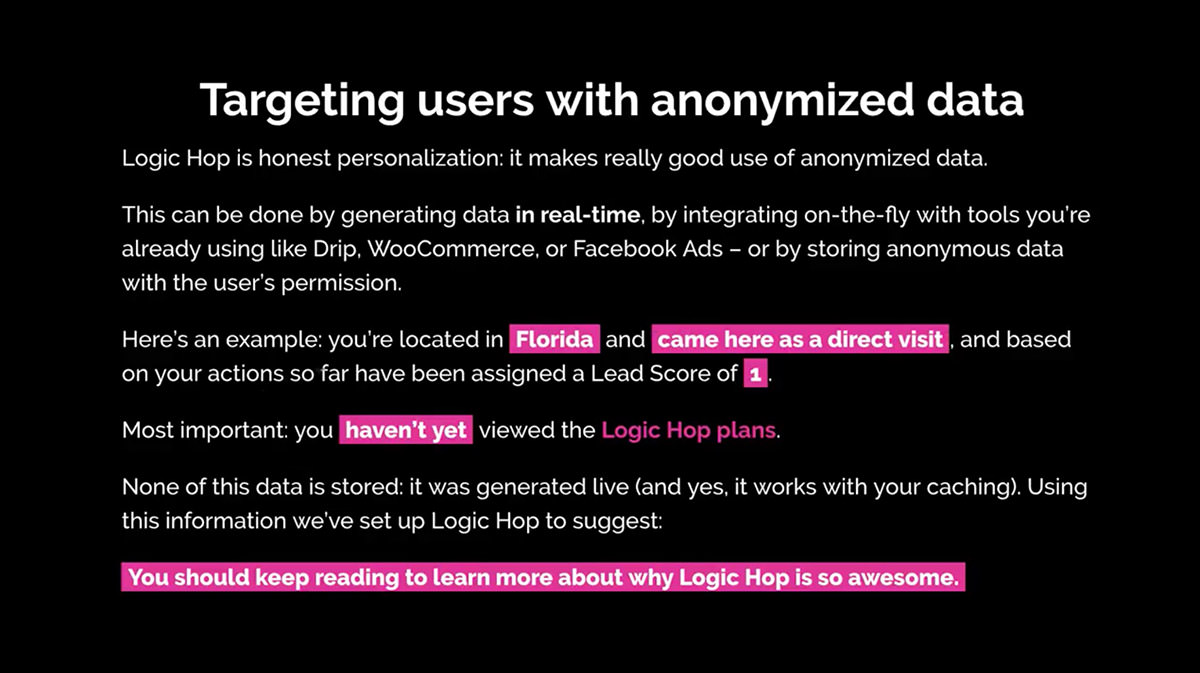 If the prospect of doubling your sales appeals to you, you should give Logic Hop a try.
7. WP Review Pro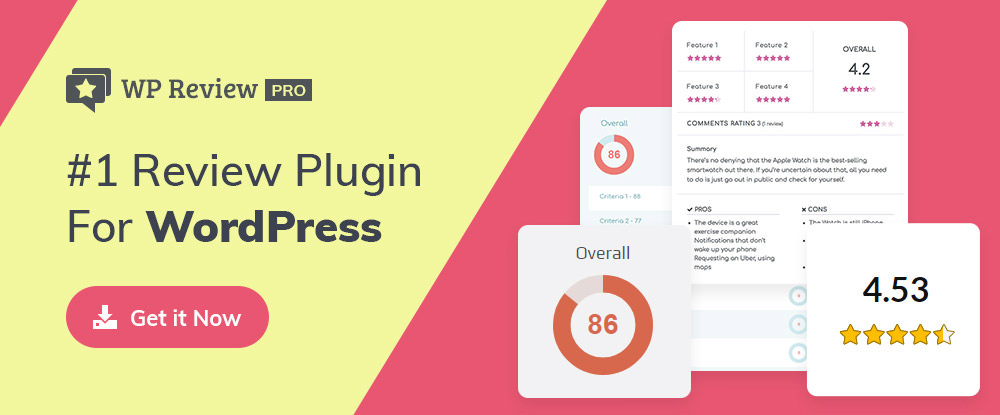 WP Review Pro is a perfect solution for reviewing products, books, movies, or almost anything else on your site. You can use star, point, circle, percentage or thumbs up or down criteria and with this WP review plugin, you can also create comparison tables.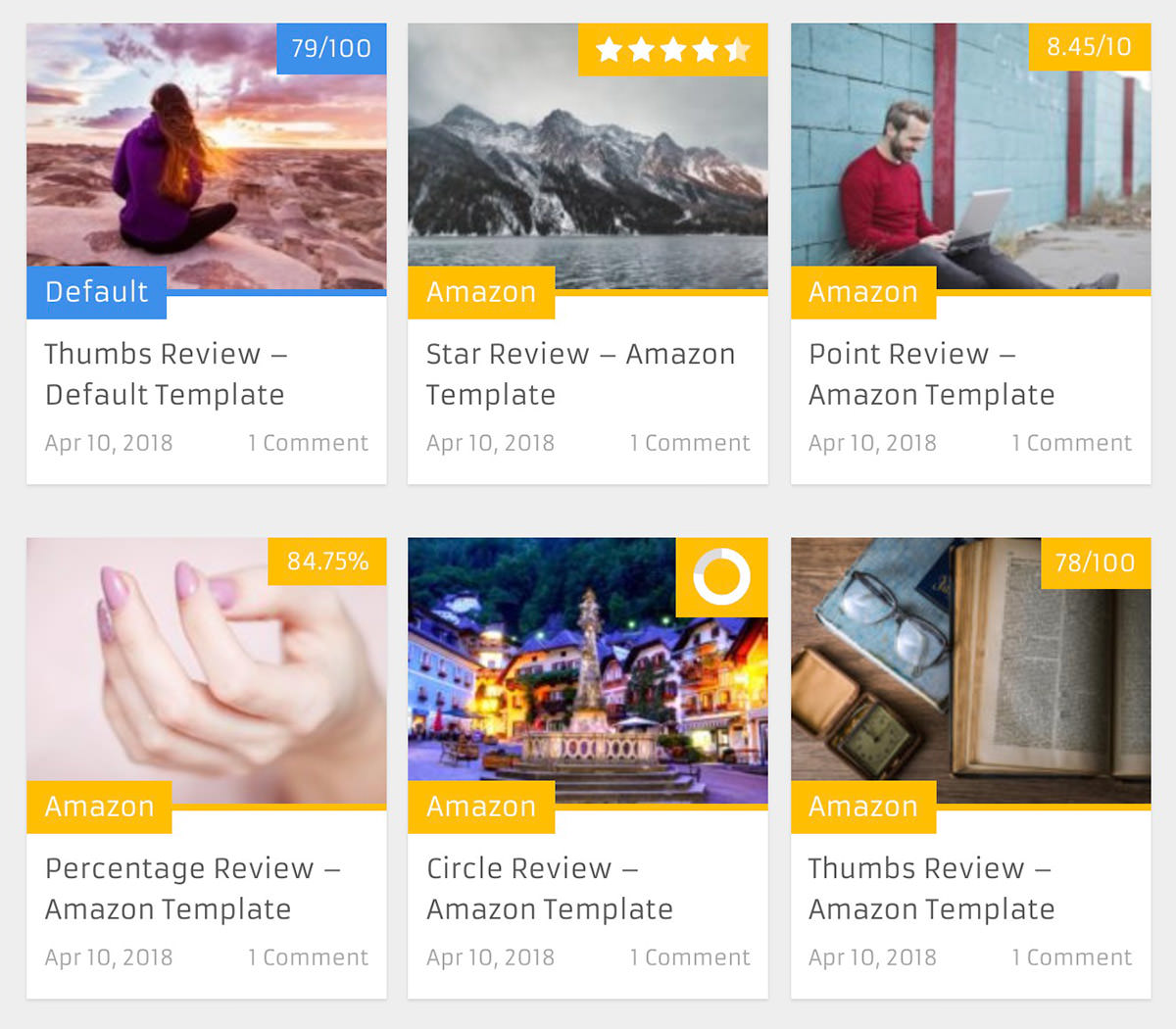 WP Review Pro is WooCommerce compatible, speed optimized, and any of its 16 pre-made templates can be tailored to fit your brand.
8. WordLift

WordLift opens up a wide range of opportunities for web designers and publishers in that it's the first AI-powered SEO tool to appear in the marketplace. Among its many capabilities, working in concert with WooRank this remarkable tool measures content performance factors that influence organic traffic.
This plugin is a tool for bloggers, journalists, content marketers and SEO specialists who are constantly fighting for readers' attention. WordLift is open source software that's available for any CMS platform.
9. Starfish Reviews
Starfish Reviews is a review management plugin designed to help businesses and website owners get more 5-star reviews. You can get reviews on the platform of your choice whether it is Google, Facebook, iTunes, TripAdvisor, or any public reviews platform.
Starfish Reviews can send your clients and followers to one platform, or give them the option to choose the most convenient place for them to leave a review.
10. Fixmysite.com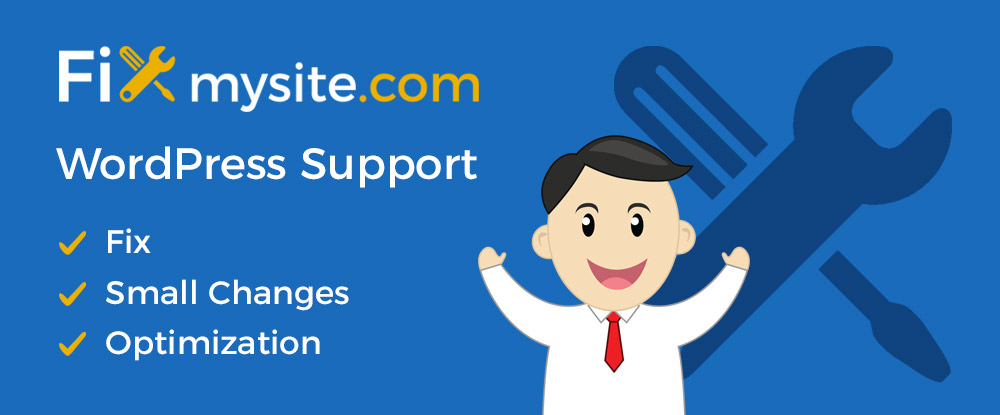 It's always a good feeling to know you can rely on a trusted mechanic when your car needs fixing. It's the same way with websites. Fixmysite.com is the Internet equivalent of the neighborhood garage and its skilled technicians are the talented mechanics.
You can rely on this service to provide on demand support for anything from resolving performance issues to theme customization, malware removal, and more.
Conclusion
There's something here for everyone. Selecting one or more of these products or services can make your workaday life easier. It can also boost sales, resolve annoying performance issues, or all the above.
Most of these products or services can do a lot for you. If you tried to do this by yourself, it would require a huge investment in time and effort. This makes each one more than worth its weight in gold.