A judicious selection of WordPress plugins is a must. It can ensure your WordPress website will perform optimally. The websites you are building will do so as well.
You can have the ability to give visitors exactly what they are looking for. Like this, you're creating a win-win situation for your clients, for the website users, and for yourself.
WordPress plugins provide a great way to add to or extend WordPress functionality. Thereby, they can do the same for your websites. In this post, you'll find 10 WordPress plugins that comprise the best 2018 selection of plugins.
This is as good a time as any to give your WordPress website what could be a much-needed upgrade. You can do so by installing one or more of the following plugins.
1. wpDataTables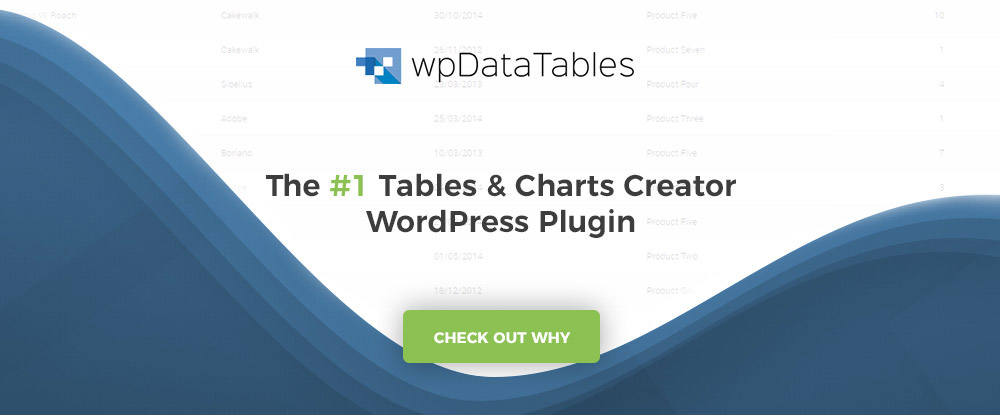 Creating anything but the simplest tables and charts can take time. And, when you have huge amounts of complex data to work with, it may hardly seem worth the effort to pursue the task, but it must be done. Then of course, there's the matter of a chart's or table's readability, responsiveness, or how easily you can edit it or keep it current once you've created it.
wpDataTables takes care of all that. This WordPress plugin is so powerful and so easy to use, that more than one web designer has switched over to WordPress just to be able to take advantage of everything this popular plugin has to offer.
This is a handy tool to have when you're working with reams of financial or scientific data, or you need to create and maintain a large product catalog for an online store.
Front-end editing, working with huge MySQL tables, and color coding or highlighting key data or data categories are just a few of this WordPress plugin's many useful features.
2. LayerSlider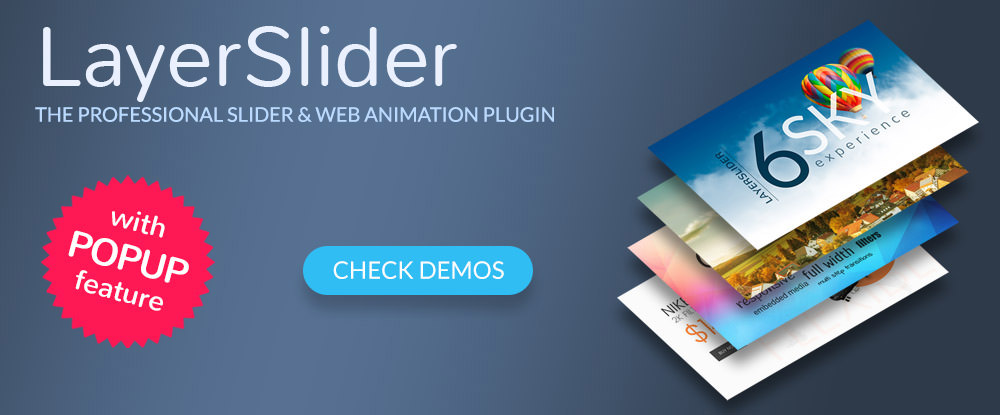 LayerSlider isn't your typical slider-design plugin. While you'll love working with this WP plugin's ever-expanding selection of professionally-designed slider templates, there's much more to this package than you might have reason to expect.
What LayerSlider gives you in fact, is a complete animation platform. It comes with its own drag and drop visual editor which, when combined with its versatile layout options and animated page blocks, allows you to build galleries, slideshows, and even a complete website using these and this plugin's other tools. This plugin's increasingly popular Popup feature allows you to use sliders as modal windows to present viewers with subscription reminders, signup forms, and other useful information.
LayerSlider is totally device-friendly, retina-ready, and responsive, so your creations easily adapt to smartphone, tablet, and desktop screen sizes.
Not to forget, the user support and the plugin's supporting documentation is excellent and of the highest quality.
3. NextGEN Gallery & NextGEN Pro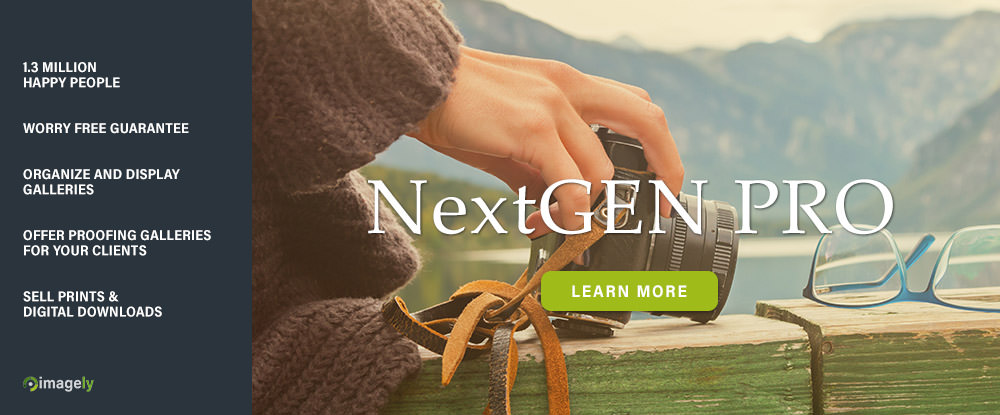 Whether you select NextGEN gallery or NextGEN Pro, you'll find yourself able to take your gallery creations to the next level. A good piece of advice will be to first give NextGEN gallery a try – it's free; and if you like what you see, and you probably will, give NextGEN Pro some thought. NextGEN's authors recommend this approach.
NextGEN Gallery has been the industry standard for a gallery design plugin since 2007. As you might expect, designing a relatively simple gallery with either version of NextGEN is an easy task. What might surprise you is that working with thousands of images, grouping them into albums, or creating and edit thumbnails is nearly as easy.
There's a variety of gallery display types to choose among, including both slideshow and thumbnail styles; plus, there's a wide variety of sizing, timing, and transition options, and more.
4. CSS Hero
You've designed and launched a website, and suddenly you feel the need to make some changes in its appearance.
Doing so could take nearly as much time as you spent during the design-launch process.
Enter CSS Hero. This WP plugin is basically a WYSIWYG real-time CSS editor that features a responsive editing mode, allowing you to preview how your edits will appear on mobile devices. The generated CSS stylesheet can be exported too, so there's no "vendor lock-in".
5. Blog2Social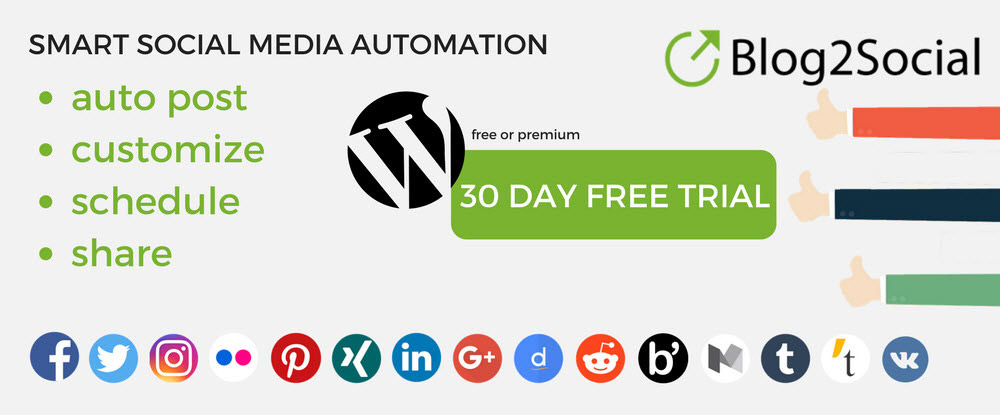 The Blog2Social WordPress plugin provides a comprehensive social media automation solution for social media workers, marketers, and businesses of any size. More than being just another auto-posting tool, Blog2Social enables you to select your post formats, customize your posts, and vary your content from one network to the next. Use Blog2Social to schedule and track your posts to any or all of 15 supported social media networks and their profiles, pages, or groups.
6. REXPANSIVE Page Builder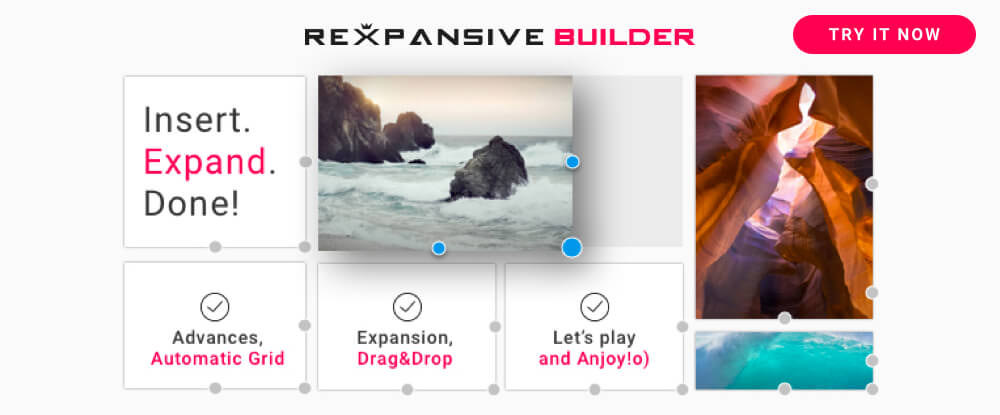 The Rexpansive plugin gives you a unique way to create your layouts. You simply insert text, images, and video in the sizes you want, no need to enter any values. No matter which theme you're using, or which browser or device you'll be displaying your pages on, you won't need special code or sets of tools to ensure everything will fit. Rexpansive's automated content size-management features take care of everything.
Download the free test version and see for yourself.
7. Heroic Knowledge Base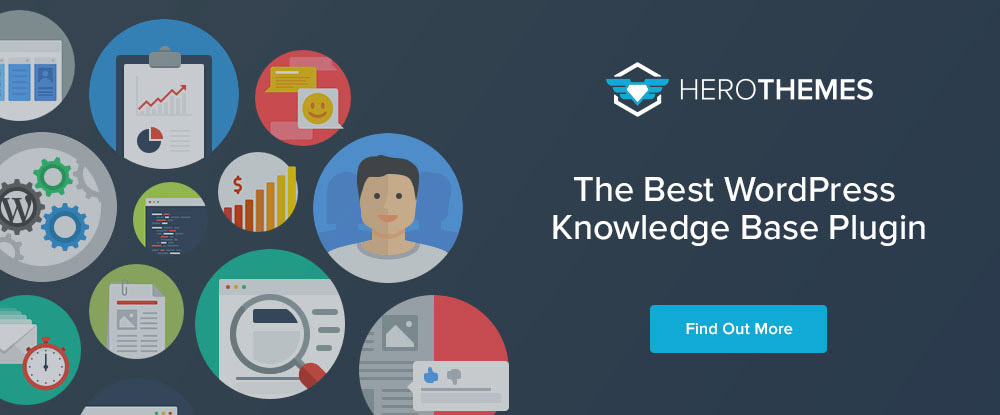 With help from the powerful Heroic Knowledge Base plugin, you can create a knowledge database for your website that will allow users to find information they need in seconds. With help from this plugin's analytics and feedback-collecting features you can determine which articles or data are helpful to the users, and which may need improvement. Heroic Knowledge Base offers an excellent opportunity to turn a good website into an award-winning one.
8. Final Tiles Gallery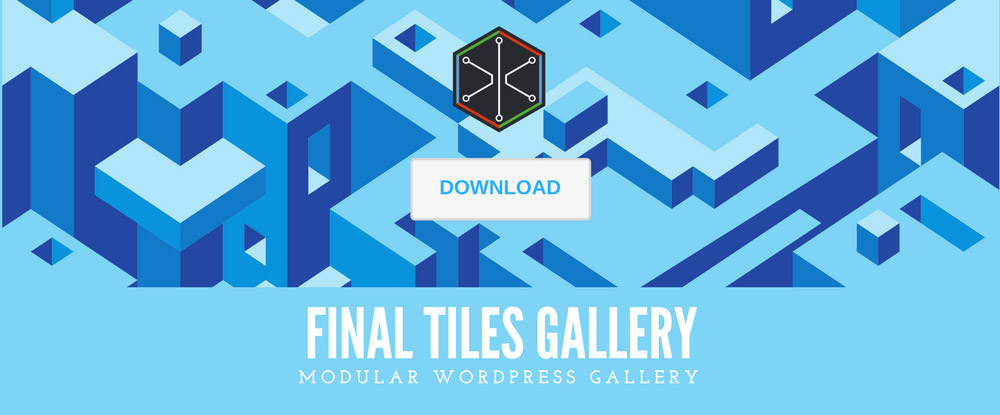 Many themes provide a range of gallery display options, but quite often you're still stuck with having to display all your images in the same size or having the same aspect ratio. Final Tiles Gallery is a modular WordPress gallery plugin that allows you to mix your images sizes and aspect ratios within the same gallery.
Its responsive, it allows you to create complex grid systems, embed video, use infinite scrolling and special scrolling effects, and much more.
9. Essential Grid WordPress Plugin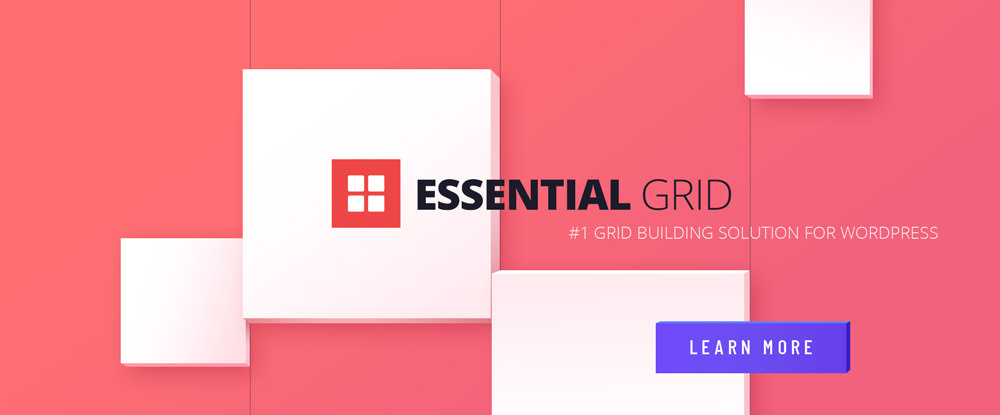 Essential Grid is a WordPress plugin that enables you to display your content in a variety of formats with help of a highly customizable grid system. With help from this plugin, you can create image galleries, portfolios, and blog and online shop layouts, and even social media streams that, in the past, you could only imagine.
10. Helpie KB Wiki Plugin
With the Helpie plugin, it becomes a simple matter to create an internal knowledge base for your team, a private one for your clients, or a public product/services one for website users. You can password protect documents or topics, edit your knowledge base from the front end, request feedback, and gain additional insight as to what users are looking for.
The ability to create a working, easy-to-use knowledge base is a win-win for everyone.
Conclusion
Within this selection, you're almost certain to find what suits you the best. You can come across a product that can fill what has been a void in your website producing capabilities.
If this is true, adding one or more of these top-rated WordPress plugins to your toolbox can make your day. Not to mention opening new opportunities for you to create award-winning websites.
Happy hunting!